Product Description
Sourced from India
This is powder is from one of the most nutrient-dense plants on earth – Moringa. Native to India, the Moringa plant contains over 90 nutrients, 46 antioxidants, 20 kinds of amino acids, potassium, calcium, iron & more. Our Moringa powder will help balance the blood sugar levels and boost the immunity in you. Tasting a bit like matcha, use this to add a bittersweet flavour to your smoothies, yoghurts and juices.
Ingredients: Organic Moringa Leaves Powder
Shelf life: Approximately 12-36 months.
Health Benefits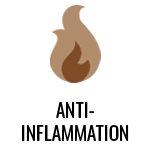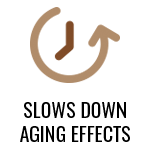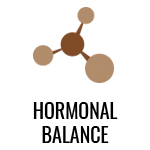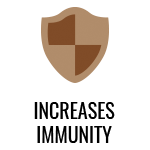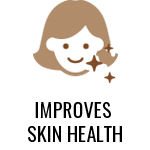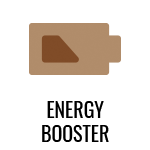 How To Take
| | |
| --- | --- |
| HAVE IT LIKE A BOSS | Stir one serving of Organicule's Moringa powder in a glass of water or milk. It has a slight strong flavour but is packed with loads of goodness your body will love. |
| SUPER CHARGE | You can simply blend a serving of Organicule's Moringa powder in your favourite smoothie, energy shake or protein drink or sprinkle over your fruits and salad. |
| GET CREATIVE | Get adventurous with our Moringa Powder by creating your own Moringa dish or drink, or you can view one of our selected recipes from our "Organicule World" page. Don't forget to share your recipe with us and get featured on our page. |
Nutrition Info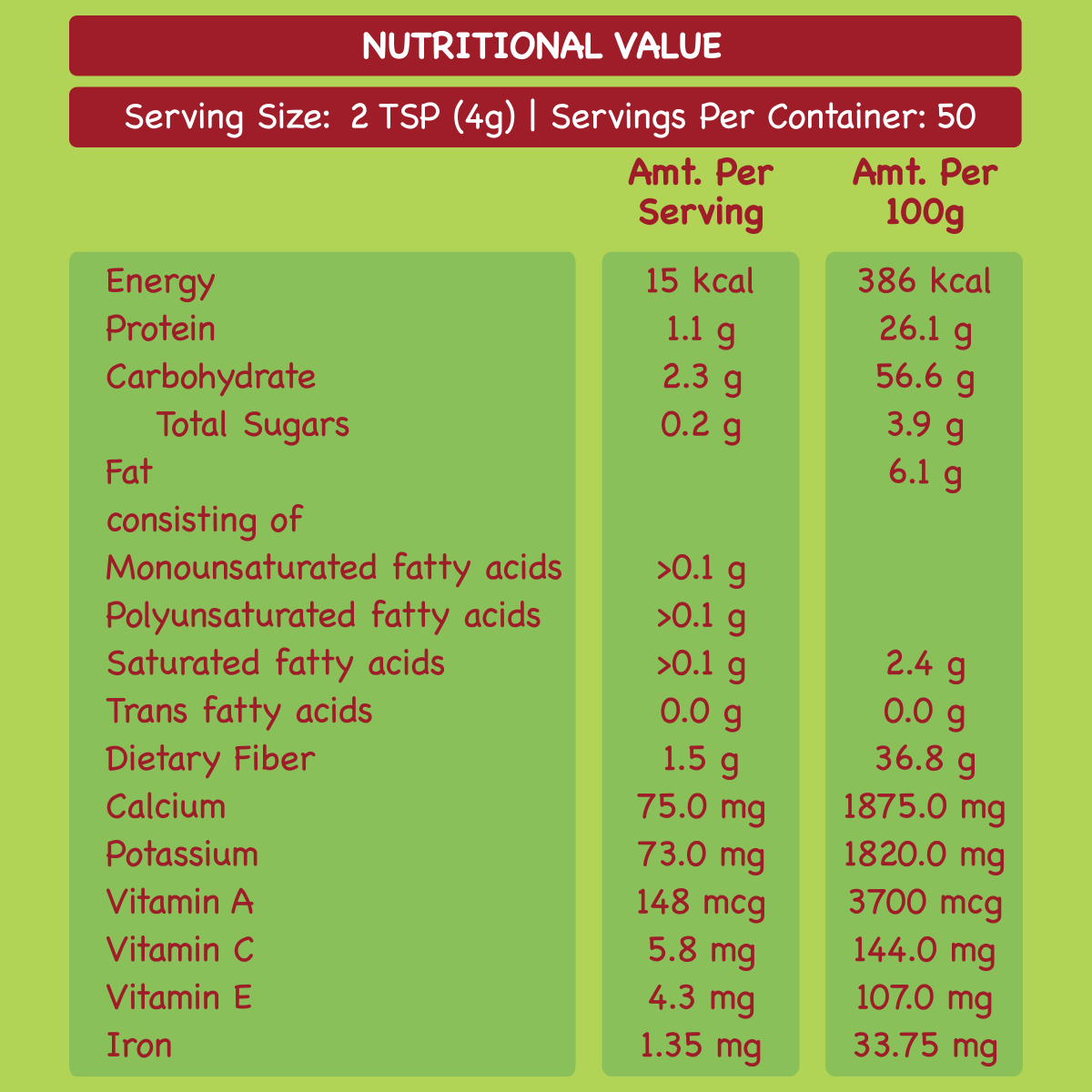 Certifications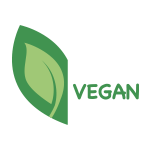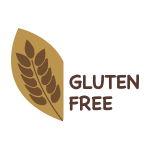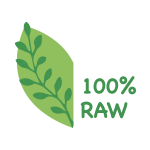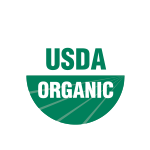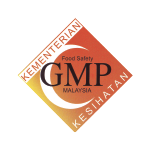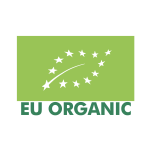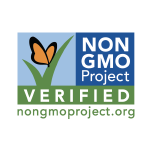 FAQ
1. What is Moringa good for?

Moringa powder can be used to protect your liver, kidneys, heart and lungs. Rich in antioxidants, it helps protect cells against free radicals, which are produced by digesting food, smoking, and exposure to radiation.
2. Is it safe to take Moringa daily?

Moringa powder has low risk of side effects when taken in the right quantities. Our recommended dose is no more than 4 grams per day, since our Moringa powder is made from pure Moringa leaves and each serving (1tsp) contains 28 grams of leaves.
3. What is the best time to take Moringa powder?

Take -2 tsps of Moringa powder with water, preferably during breakfast.
4. Is Moringa good for skin?

It definitely is! Moringa has many nutrients that are great for you skin, including vitamin A, which helps build collagen, and vitamin C, which helps fight signs of ageing. It also contain vitamin E with is has anti-inflammatory properties.
5. How can Moringa powder reduce weight?
It is high in fibre and contains an antioxidant called chlorogenic acid, which is a natural fat burner and aids in weight loss.
6. How much Moringa should I take?
Start with a teaspoon per day for 3 – 5 days!
Preferably with breakfast and ALWAYS with food. Moringa powder is strong and will manifest side effects if taken in too large doses.
After 3-5 days:
Increase your intake – 2 teaspoons per day total is plenty for a healthy person. If you are recovering from illness or suffer from any chronic condition that affects you physically, two teaspoons per day may be better – BUT if your stomach is struggling because it needs to cope with medication it is better to slow things down.
After 2 Weeks:
You may want to take Moringa every second day after a while – Listen to your body. You will notice if your dosage is too high. Just take less, or skip a day -or two. Your body is unique as are its needs. After two weeks of regular use, you can begin to make changes in how much and when you take Moringa."
7. When to take Moringa?
Most who take only one or two teaspoons daily take Moringa in the morning with breakfast. Those who struggle after lunch, usually take it with lunch. Those who take it to improve digestion or sleep, take it with dinner.
The 3 Day Rule:
You are going to have to see what works best for you. A three day regimen taking Moringa at a specific time will tell you what results are for you by taking it at that time.
Not everyone takes Moringa daily. Some take less daily; others take 1 or two teaspoons every second or third day. Remember Moringa is for the entire body, not just the tongue.
Health Risks:
Like all dark green foods, such as Spinach, Moringa thickens the blood. If you are on blood-thinning medication or are pregnant, consult your health care practitioner before taking Moringa.
8. What are the Do's and Don'ts?
By adhering to the Do's and Don'ts below, you can't go wrong.
DO NOT
DO NOT cook Moringa powder. Heat above 47 degrees Celsius reduces the benefits of raw food. Minerals survive, but many phyto-nutrients including vitamins take a huge knock.
DO NOT take too much too soon! See the next point.
DO NOT Take Moringa on an empty stomach! Moringa makes a brilliant and natural laxative. In the beginning, 1 to 2 teaspoons on an empty stomach should do it.
DO
Keep your powder dry. Moringa ferments in no time at all. Great compost, but too expensive.
Keep your powder out of the sun. The Chlorophyll in Moringa carries goodness.
Take Moringa regularly. Moringa is a food, not a medicine. It works best preventatively.