Product Description
Sourced from India
Ginger's warm, spicy-sweet flavour & pungent aroma are unmistakable. Ginger is known for easing digestion, reducing nausea, and boosting the immune system. Nutritionally dense and loaded with plant-based antioxidants & vitamins/minerals.
Ingredients: Organic Ginger Powder
Shelf life: Approximately 12-36 months.
Health Benefits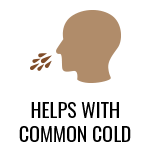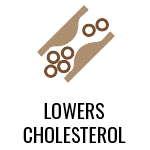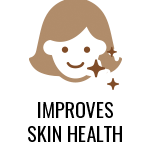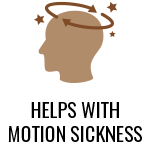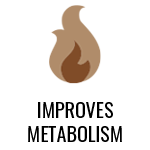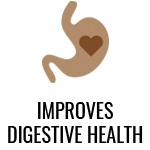 How To Take
| | |
| --- | --- |
| HAVE IT LIKE A BOSS | Stir one serving of Organicule Ginger powder in a glass of water or your favourite beverage. Ginger is also commonly added to tea's and lattes to give it that extra kick and added nutritional benefits. |
| SUPER CHARGE | You can simply blend a serving of Organicule Ginger powder in your favourite smoothie, energy shake or protein drink. Another suggestion is to add them to your oats, cereals and other breakfast meals. |
| GET CREATIVE/BAKE WITH IT | Get adventurous with our Ginger powder by creating your own ginger drink. Ginger powder is often used in baking as well to make things like ginger bread. Don't forget to share your recipe with us and get featured on our page. |
Nutrition Info
Certifications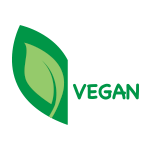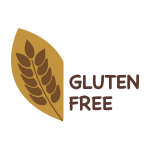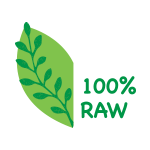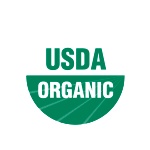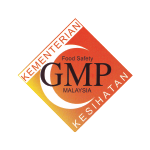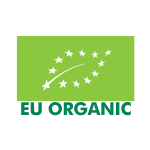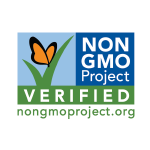 FAQ
1. Why Organicule Ginger Powder?
Organicule Ginger is grown in the North-eastern region of India. It has the perfect combination of heat, sunlight, rainfall, and humidity for growing Ginger of the highest quality. Handpicked ginger is washed with treated water & dried under strict hygiene conditions at low temperatures.
2. When To Take Organicule Ginger Powder?
It is not important when to take Ginger powder as long as you are regular and consistent.
3. What Are The Health Benefits Of Ginger Powder?
a) Improves Metabolism
Dry ginger powder contains thermogenic agents that are useful to burn fat. Regular consumption of ginger powder may actually help in boosting your metabolism and burning off the excess fat further helping you lose weight. Make sure to add ginger to your daily diet to aid weight loss.
b) Relieves Upset Stomach
An upset stomach can be annoying and painful at the same time. Ginger has anti-inflammatory properties that help the stomach to neutralise the digestive juices and further stimulates food digestion and absorption, eliminating the excess gas from intestinal tracts.
c) Cure for Motion Sickness or Morning Sickness
Ginger powder is an easy solution for motion sickness and morning sickness in pregnant women. Ginger powder mixed with water is highly effective in preventing nausea. It soothes the stomach and gives relief from inflammation. So, now you know what to try when you have motion or morning sickness.
d) Perfect Aid for Common Cold
The anti-inflammatory gingerols and shaogals present in ginger root help relieve common cold. Consuming it with lukewarm water can have immediate effects on cold and flu.
e) Beauty Benefits of Ginger powder
Did you know ginger powder is used in various face packs to prevent acne and pimples? Its anti-inflammatory properties and anti-bacterial properties help to unclog pores and kill acne-causing bacteria. There are many DIY ginger face mask recipes online. Apply it on your face and leave it for about 15-20 minutes. This mask will rejuvenate your skin leaving you with a fresh and youthful glow.
f) Helps to reduce Cholesterol
High levels of cholesterol are linked to an increased risk of health problems like heart disease and stroke, especially "bad" LDL cholesterol. Some studies suggest that adding ginger to your diet can help reduce not only LDL cholesterol but also total cholesterol and triglycerides. This could help you lower your risk of heart problems and other cholesterol-related health issues.

4. How Does Ginger Powder Taste?
Ginger's warm, spicy-sweet flavour & pungent aroma are unmistakable.