Product Description
Sourced from Taiwan
This is nature's natural cleanser, sourced directly from Taiwan. Made from a single-celled freshwater alga, Chlorella is best known for its ability to bind with environmental toxins and safely eliminate them from your body. It's earthy and leafy taste will add a unique taste and variety to anything you make!
Ingredients: Natural Chlorella Powder (Taiwan Grown)
Shelf life: Approximately 12-36 months.
Health Benefits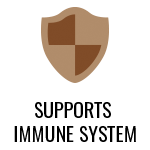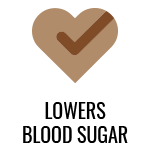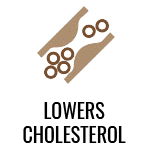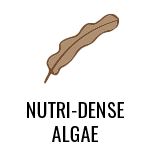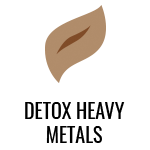 How To Take
| | |
| --- | --- |
| HAVE IT LIKE A BOSS | Take 1 serving (3 grams - 1 teaspoon) simply with a glass of water. |
| SUPER CHARGE | Already making a smoothie, juice, a workout-shake? Mix in 1 serving (1 teaspoon) of Chlorella powder to give it that extra super charge! |
| GET CREATIVE | Get adventurous with our chlorella by creating your own chlorella dish or you can view one of our selected recipes from our blog page. Don't forget to share your recipe with us and get featured on our page. |
Nutrition Info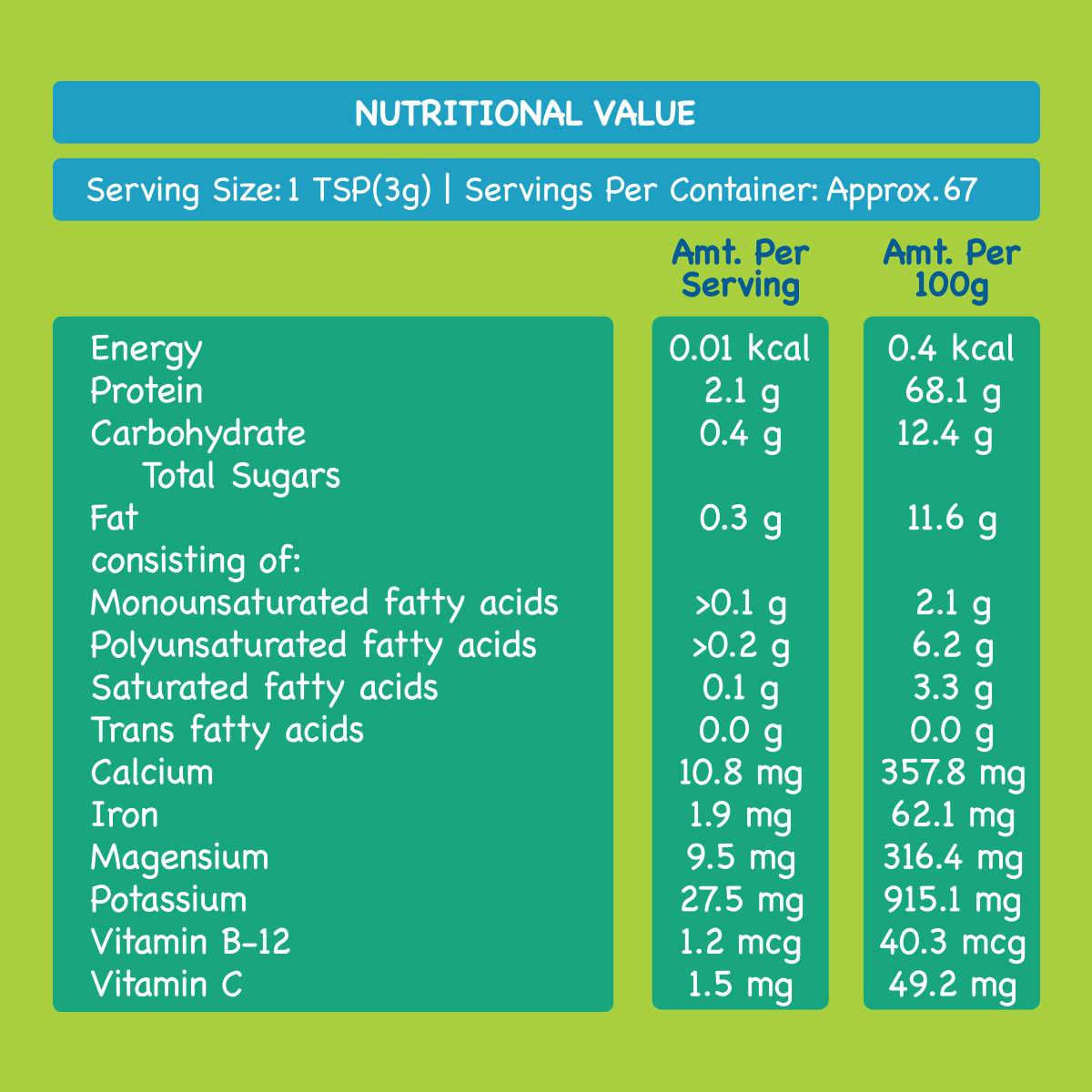 Certifications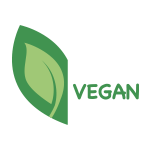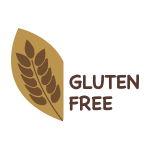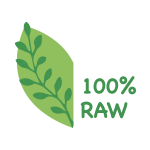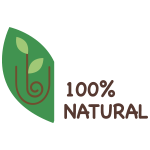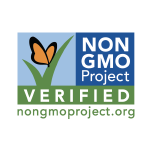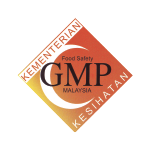 FAQ
1. What is chlorella powder good for?
Chlorella is a true superfood that helps you in multiple ways. To name a few, it aids in cancer prevention, stimulating the immune system, improving response to the flu vaccine, preventing colds, and protecting the body against toxic metals!
2. Is chlorella good for my skin?
It absolutely is! Chlorella stimulates collagen synthesis in the skin and helps fight signs of aging such as wrinkles. Chlorella contains omega-3 fatty acids, these can help fight skin inflammation and reduce acne.
3. Is Chlorella anti-aging?
It is known for its anti-aging properties! Chlorella has an abundance of nucleic acids, which have powerful rejuvenating properties that regulate the aging process and help you look and feel youthful!
4. Does Chlorella boost immunity?
Yes, it does! It effectively stimulates immune and inflammatory responses and can significantly increase the body's ability to produce more antibodies!
5. Is it suitable for children and pregnant women?
A Japanese study with healthy pregnant women found that taking 6,000 mg of chlorella per day during pregnancy significantly reduced the amount of dioxins in breast milk compared to those not taking chlorella (a 40% reduction). The study also showed an added immune benefit in that the SIGA of women taking chlorella was higher in their breast milk. This means their children got better quality immune support.
When it comes to giving chlorella to children, it's important to mention that it can't replace an overall approach to healthy eating. However, with its dense nutritional profile of protein, vitamin C, B vitamins, beta-carotene, iron, magnesium, omega-3 fatty acids and chlorophyll, chlorella can add an extraordinary nutritional punch to your children's diet.
Chlorella contains Chlorella Growth Factor (CGF) which is well known for having potential growth stimulating properties. Therefore, it can be used to boost rapid growth in children with growth disorders.
6. Can vegetarians and vegans take Organicule's Chlorella?
Organicule Chlorella is 100% vegetable origin and is an ideal food supplement for vegetarians and vegans as it provides all the natural plant sources of protein, iron, and chlorophyll needed, in addition to other vitamins, minerals, and micronutrients that vegetarians and vegans commonly lack in their diets.
7. Why Isn't Organicule Chlorella Certified Organic?
In fact, Organicule Chlorella is organic, but not in the way that most people are familiar with the term. The reason for this is because the classification "organic," differs between agriculture and aquaculture.
The Differences Between Organic Agriculture and Organic Aquaculture
In order for agricultural crops to be considered "certified organic," they need to be grown in an eco-system that uses nutrient sources approved as organic, as well as meet other certification body standards regarding pesticide use, product traceability through the supply chain, etc. In essence, the organic compounds used in organic agriculture are produced by living things. Inorganic sources of nitrogen are not allowed in "organic" agriculture.
But, in organic chlorella aquaculture, inorganic nitrogen sources are a natural part of the growth process in blue-green algae, and they have been for millions of years. Chlorella grows naturally in waters that are rich in inorganic mineral salts like phosphorus, nitrogen, and natrium. The inorganic fertilizer found naturally in the Earth's soil is how chlorella has been nourished for over three billion years. True organic chlorella is not fertilized using fertilizer derived from plant and animal waste; therefore, it does not meet the agricultural definition of "organic."