Product Description
Sourced from Turkey
Black Cumin Seed (Habbastus Sauda) oil has an amazing plethora of benefits to the body, hair and immune system. The oil contains 3 very powerful compounds, Thymoquinone, Thymohydroquinone & Thymol. Black seed oil is extracted from the seeds of Nigella sativa commonly called black cumin. People have used black seed oil for its therapeutic benefits for thousands of years. Black seed (Habbatus Sauda) oil is touted as a remedy for conditions such as allergies, asthma, diabetes, headaches, high blood pressure, digestive disorders, and rheumatoid arthritis. Organicule's 100% pure Black Cumin Seed Oil is cold pressed from the seeds of the Nigella Sativa plant. Thymoquinone found in Black Seed oil exhibit outstanding antioxidant, anti-inflammatory, anticancer, and other important biological activities.
Current Batch TQ level = 2.3%
Ingredients: 100% Organic Black Cumin Seed Oil (Nigella Sativa)
Shelf life: Approximately 12-36 months.
Health Benefits
How To Take
| | |
| --- | --- |
| FOR ADULT | Take 1 teaspoon, twice daily. If using for the first time, start with ½ teaspoon and gradually increase over few days. |
Nutrition Info
Certifications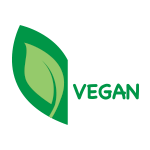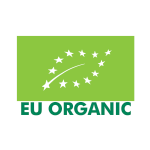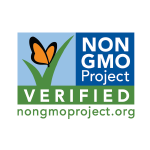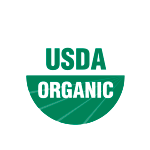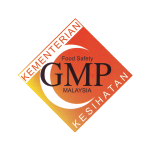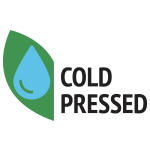 FAQ
1. What is Black Cumin Seed Oil good for?
Black Cumin Seed Oil has a range of health benefits. It has been used since ancient times to treat and nourish the body. Taking Black Seed oil reduces inflammation in the airways and can help with bronchitis symptoms. It can also relieve stomach pain and cramps, along with incidence of ulcers, stomach bloating, and gas.
2. Who should not take Black Cumin Seed Oil?
If you are someone who suffers from a bleeding disorder or are currently on medication for blood related ailments, you should avoid taking black cumin seed oil.
3. When should I take Black Cumin Seed Oil?
Although most timings to take black cumin seed oil are good, we suggest taking half a teaspoon first thing in the morning or before you go to sleep.
4. What is Black Seed?
Black seed, scientifically named Nigella sativa, is a traditional herb which has been in use for centuries in the Middle East and some parts of Asia and Africa to promote health and general well-being. It is also known as the "Blessed Seed" because of its numerous health benefits.
5. How is Black Seed oil made?
Organicule's Black Seed Oil is extracted from organic and fresh non-GMO Black Seeds using the cold-pressed method. No heat or chemicals are used in extracting the oil from the seed which ensures that the Black Seed Oil remains untouched and unaltered, preserving all its natural powers and nutrients.
6. What is the colour and taste of Black Seed oil?
Organicule's Black seed oil is bright brown in colour and has a strong spicy taste.
Powered by Froala Editor